Brand Designer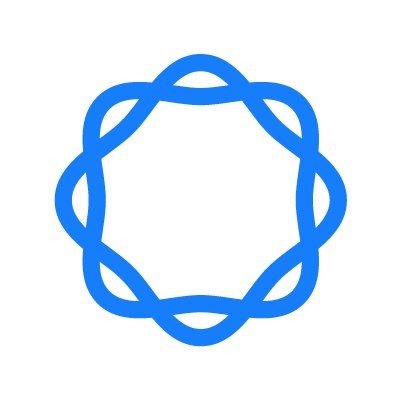 Circle Medical
Design
Montreal, QC, Canada
Posted on Tuesday, March 14, 2023
ABOUT US
Circle Medical is a venture-backed Y-Combinator healthcare startup on a mission to bring quality, delightful primary care to everyone on the planet. Built by top-tier physicians, engineers, and designers, our medical practice and underlying technology have pioneered how people find and receive care.
Our focus on building directly for our patients and providers to address serious care accessibility issues has enabled us to grow over 3X year-over-year. We're now using our most recent round of funding from WELL Health, backed by Sir Li Ka-shing, to continue building out our hybrid in-clinic and telemedicine model across all fifty states.
As we enter the hypergrowth phase, we are looking for deeply motivated team players who are driven to solve some of the biggest challenges in healthcare so that people can live longer and healthier lives.
More about us can be found on our website.
DESCRIPTION
We are currently looking for our first brand designer to shape our voice and visual identity in the US Primary Care market.
As our founding Brand Designer, you will be the foundational visionary to take over this role from our Senior Product Designers and Growth Leads. You will collaborate with our Engineering, Design, Operations and Clinical teams to craft our unique voice in the primary health care market, and refine a visual identity that will be expressed throughout our 500,000 patient interactions per year (and growing!). You will be supported by our Design and Growth leaders that will help express your vision across our website, social channels, and mobile app.