Head of Growth, Montreal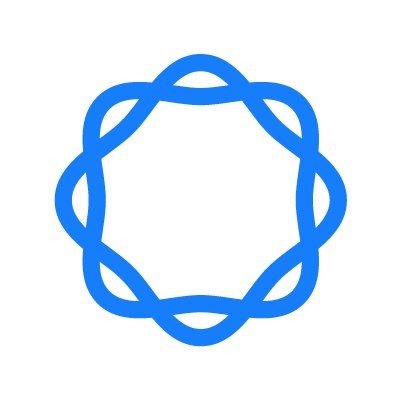 Circle Medical
Sales & Business Development
Montreal, QC, Canada
Posted on Wednesday, April 5, 2023
ABOUT US
Circle Medical is a venture-backed Y-Combinator healthcare startup on a mission to bring quality, delightful primary care to everyone on the planet. Built by top-tier physicians, engineers, and designers, our medical practice and underlying technology have pioneered how people find and receive care.
DESCRIPTION
Circle Medical is the fastest growing telemedicine provider in the US and has seen incredible growth of over 200% per year in each of the previous two years. We're looking for a Head of Growth to continue this trend. The Head of Growth will be a key member of the executive team, reporting directly to the CEO.
This position may be based out of our locations in San Francisco, New York, or Montreal, Quebec.
WHAT YOU'LL DO
Build experimentation engine that enables experimentation at scale: growth lever hypothesis generation, experiment design, results analysis, and iteration to maximize learning.
Define and track key metrics to measure the effectiveness of growth initiatives, and adjust strategies as necessary.
Oversee patient acquisition efforts, including marketing campaigns, referral programs, and partnerships with healthcare providers.
Develop and execute product-led growth initiatives, including user onboarding, feature adoption, and retention and monetization strategies.
Collaborate with product, engineering, design and clinical teams to identify growth opportunities, and prioritize initiatives based on revenue impact.
Build and lead a high-performing growth team, and mentor team members to develop their skills and achieve their goals. Establish and maintain relationships with key stakeholders.
WHAT YOU'LL BRING
7+ years of experience in growth, marketing, or product management in a high-growth technology company.
Strong track record of driving user acquisition, engagement, and retention through a combination of marketing, product, and data-driven strategies.
Experience in developing and executing product-led growth initiatives designed to drive metrics such as activation, retention and revenue.
Excellent analytical and problem-solving skills, with the ability to identify and prioritize growth opportunities based on data and patient feedback.
Strong leadership and team-building skills, with the ability to motivate and mentor team members to achieve their goals.
Excellent communication and interpersonal skills, with the ability to establish and maintain relationships with key stakeholders.
Bachelor's or Master's degree in business, marketing, computer science, design or a related field.
COMPENSATION
In alignment with our values, Circle Medical has transparent salaries based on output levels and options to trade cash for stock.
This is a full-time, salaried position with an annual salary range of CAD$167,000 - $182,000 plus generous vacation and full medical/dental benefits.
Circle Medical is an equal-opportunity employer and affirmatively seeks diversity in its workforce. Circle Medical recruits qualified applicants and advances in the employment of its employees without regard to race, color, religion, gender, sex, sexual orientation, gender identity, gender expression, age, disability, genetic information, ethnic or national origin, marital status, veteran status, or any other status protected by law.
Immigration and relocation assistance is available for the right candidate.