Illinois Telemedicine Primary Care NP / APRN - REMOTE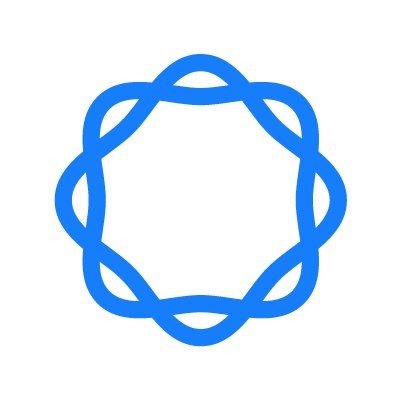 Circle Medical
Aurora, IL, USA
Posted on Friday, May 5, 2023
We have openings for board-certified NPs immediately.
ABOUT US
Circle Medical is a UCSF Health Affiliate and adult-only primary care practice committed to the empanelment of primary care providers resulting in high quality, continuity of care for their patients through telemedicine. We are an evidence-based practice that leverages our proprietary HIPAA-compliant technology that ensures a delightful and safe experience for patients and clinicians via two-way, video-audio appointments.
Please find out more about us on our
website
.
DESCRIPTION
Pay is a fee-for-service model. Fully empaneled PCPs earn an average of $120/hr or $80/hr, respectively, with appointments lasting from 20 to 30 mins. NPs' compensation is $40 per encounter, plus a robust incentive program and other moonlighting opportunities for top-performing PCPs.
We are a 7-day-a-week operation offering PCPs the flexibility to set their reoccurring schedules within any combination of days, including evenings and weekends, with a minimum requirement of 86 patient hours per month (or an average of 20 hours per calendar week).
PCPs are also supported by a strong team of patient care coordinators and licensed medical staff who work with you to ensure your patients get the care and follow-up they need. We require a high degree of technical skill utilizing software and an open mind to fast-paced improvements driven by our technical team.
We accept most PPO plans and help our patients understand their coverage so that providers can focus on what is most important.
WHAT YOU'LL BRING
Board-certified in Internal Medicine or Family Medicine and licensed in a minimum of 2 states with matching DEAs (with schedule II) to those states.
Two years post-residency practice experience is strongly preferred; 3-5+ years is ideal
At ease learning and adapting to new technologies
REQUIREMENTS
Completed an accredited NP program with a national certification
Must be Board Certified in Family or Internal Medicine
At minimum two Active DEAs with all schedules and in good standing that match your licenses, and are eligible to obtain additional DEAs as needed
Ideal candidates will have experience as primary care providers in a clinical setting.
Although telemedicine experience is not required, it is preferred.
Willingness to learn how to diagnose and treat a variety of adult/primary care conditions
Due to a high volume of applicants, providers that are actively and fully licensed with matching DEAs with all schedules in at least 2 of the following states: AZ, CA, CO, DC, IL, NJ, NM, NY, MA, MD, NV, OR, PA, TN, UT, VA, WA, WI with the ability to obtain additional state licenses and DEAs as needed will take priority