Senior Full Stack Engineer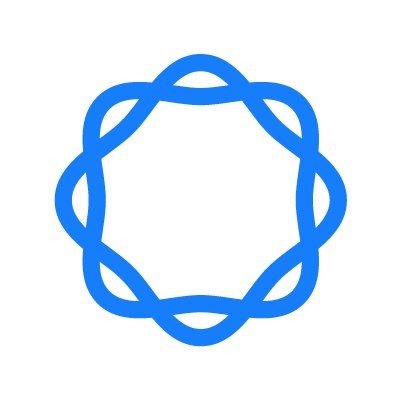 Circle Medical
Software Engineering
San Francisco, CA, USA
Posted on Wednesday, May 17, 2023
ABOUT US
Circle Medical is a venture-backed Y-Combinator healthcare startup on a mission to bring quality, delightful primary care to everyone on the planet. Built by top-tier physicians, engineers, and designers, our medical practice and underlying technology have pioneered how people find and receive care.
Circle Medical is the fastest growing telemedicine provider in the US and has seen incredible growth of over 200% per year in each of the previous two years. We are looking for deeply motivated team players who are driven to solve some of the biggest challenges in healthcare so that people can live longer and healthier lives.
DESCRIPTION
We're hiring software engineers to help us improve primary care delivery. We are building a new kind of medical practice, one that leverages technology and design to provide a vastly improved physician and patient experience.
We are looking for passionate, mission-driven engineers who take pride in the products they build. As a full-stack engineer, you'll work alongside other engineers, product designers, operation experts, and clinicians to build patient/physician-facing features in the core product. Our primary tech stack is built with React, Next.js, Ruby/Rails, and PostgreSQL. That being said, we believe in using the right tool for the job.
WHAT YOU'LL DO:
Implement, test, and maintain Web applications
Work in collaboration with the product designer to create a delightful user experience
Write secure, HIPAA-compliant software
Contribute to the engineering culture and hiring
WHAT YOU'LL BRING:
5+ years experience as a Full Stack Engineer
Excellent programming skills
Excellent knowledge of GraphQL, Javascript, React
Experience shipping and maintaining a Web app in production
Good eye for design and ability to make product decisions
Rigorous unit testing and use of best practices
Excellent written and oral communication skills
WHAT WILL GIVE YOU AN EDGE:
BS, MS or PhD in computer science, math, or similar fields
Experience with Next.js
Experience with Ruby on Rails
Experience shipping and maintaining a large software system
Experience at a fast growing startup
Good knowledge of computer security
COMPENSATION
In alignment with our values, Circle Medical has transparent salaries based on location (San Francisco, Montreal, or International Remote Contract), output levels, and options to trade cash for stock.
This is a full-time, salaried position with an annual salary (cash and stock combined) of $120,000- $170,000 USD/CAD plus generous stock options, vacation, and full medical/dental benefits *based on locations.
Circle Medical is an equal opportunity employer and affirmatively seeks diversity in its workforce. Circle Medical recruits qualified applicants and advances in the employment of its employees without regard to race, color, religion, gender, sex, sexual orientation, gender identity, gender expression, age, disability, genetic information, ethnic or national origin, marital status, veteran status, or any other status protected by law.