Intern Talent Pool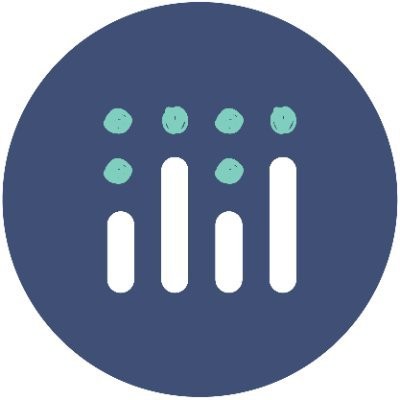 Plotly
People & HR
Montreal, QC, Canada
Posted on Tuesday, July 26, 2022
Submit your application below for future consideration and you'll be among some of the first to know about internship positions when they're posted.
In the meantime, if you're interested in keeping up with all things Plotly you can check out the following resources:
Subscribe to our newsletter: https://go.plotly.com/subscription
Read our recent headlines! https://plotly.com/news/
Check out our portal of recorded webinars: https://plotly.com/resources/webinars/
Additional resources: https://plotly.com/resources/
---
Join Plotly
So yeah, we work hard. We have many puzzles to solve and we are having fun doing it.
We also have incredible customers and a strong, supportive community that we want to stay connected to.
We're looking forward to getting to know you!