Customer Success Engineer, Infrastructure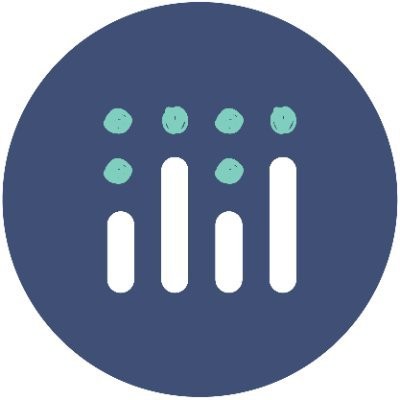 Plotly
Other Engineering, Customer Service, Sales & Business Development
United States · Canada
Posted on Tuesday, April 18, 2023
Reporting into our Customer Success department, you will be responsible for helping our enterprise customers install, optimize, and use our commercial enterprise product offerings. There is a high focus on installation and infrastructure based issues. This will involve debugging over phone and video calls, analyzing log files, creatively satisfying the constraints of highly varied customer environments, and discussing thorny technical issues with our software development engineers.
Duties & Responsibilities:
In collaboration with our Product Development team, give direct, in-depth support to customers installing, upgrading, and using our products

Develop and maintain a deep understanding of the environments where Plotly customers deploy and use our products (on premise, AWS, Azure, GCP)

Seek to understand customer needs and help them appropriately optimize the custom configuration of their Plotly Enterprise instances

With the Engineering and Customer Success teams, develop ways to improve and streamline processes to help our customers quickly reach peak efficiency with our product

Identify and communicate product and documentation improvements
---
Requirements:
Technical Skills
Familiarity reading and understanding code in at least one programming language, such as Bash or Python

2+ years or more of Linux systems administration (bonus points for Red Hat Enterprise Linux) and general networking experience

Basic understanding of client-server architecture in the context of web applications / a PaaS

2+ years of experience providing system-level customer support

1+ years of experience with at least one public cloud environment

1+ years of experience with Docker

Familiarity with Kubernetes

Preferred: familiarity with any of LDAP, SAML, Windows enterprise systems administration

Nice to have: some experience with one or more of reliability, testing, automation, observability, and performance work
---
Professional skills
Ability to communicate clearly and positively with clients of various skill levels and backgrounds

Works well in an open and collaborative environment

Can autonomously drive their own work

A sincere belief in the importance of following and producing good documentation

Comfort with troubleshooting problems with only indirect access to customer environments

Nice to have: an understanding of service level agreements and how to make a product offering meet them
---
What We Can Offer You
A way to put your skills to use enabling people around the world to better understand their data and make better decisions

Knowledge-sharing with smart, motivated colleagues and folks working at the most sophisticated companies in the world

Flexible schedule and generous PTO

A promote-from-within philosophy

Medical, dental, vision, and more benefits

Company stock options

Parental leave policy

Learning and development program

Community involvement

Home office set up fund
---
About Plotly
As a company with roots in the open-source community, Plotly introduced web-based data visualization to Python. Today, the company offers Dash Enterprise, which provides the best software tools and platform to enable every enterprise in the world to build and scale data applications quickly and easily.
At Plotly, you'll work alongside a diverse team of first-class scientists, engineers, developers and builders that challenge the status quo and set the bar high. We encourage each member of our team to explore and expand their skill sets on a continuous basis, to approach every problem with curiosity and an open-mind. Together, we make it possible for people everywhere to share data, facts and information.
Plotly is an equal-opportunity employer and does not discriminate on the basis of race, religion, color, sex, gender identity, sexual orientation, age, non-disqualifying physical or mental disability, national origin, veteran status, or any other basis covered by appropriate law. If you require any accommodations, please let us know in advance.
---
Join Plotly
So yeah, we work hard. We have many puzzles to solve and we are having fun doing it.
We also have incredible customers and a strong, supportive community that we want to stay connected to.
We're looking forward to getting to know you!